Welcome To The Ramblin' Cactus!
We are an online + mobile clothing boutique based out of West Texas. We carefully select each item displayed in our boutique, and are always on the look out for new brands to feature. Come check us out, and let your imagination run wild! Our variety of top-quality items suit a wide range of styles, sizes and price points. We aim to inspire our customers to be the best version of themselves and feel great inside and out!
-xo
Your Husband Called And Said Buy Anything You Want!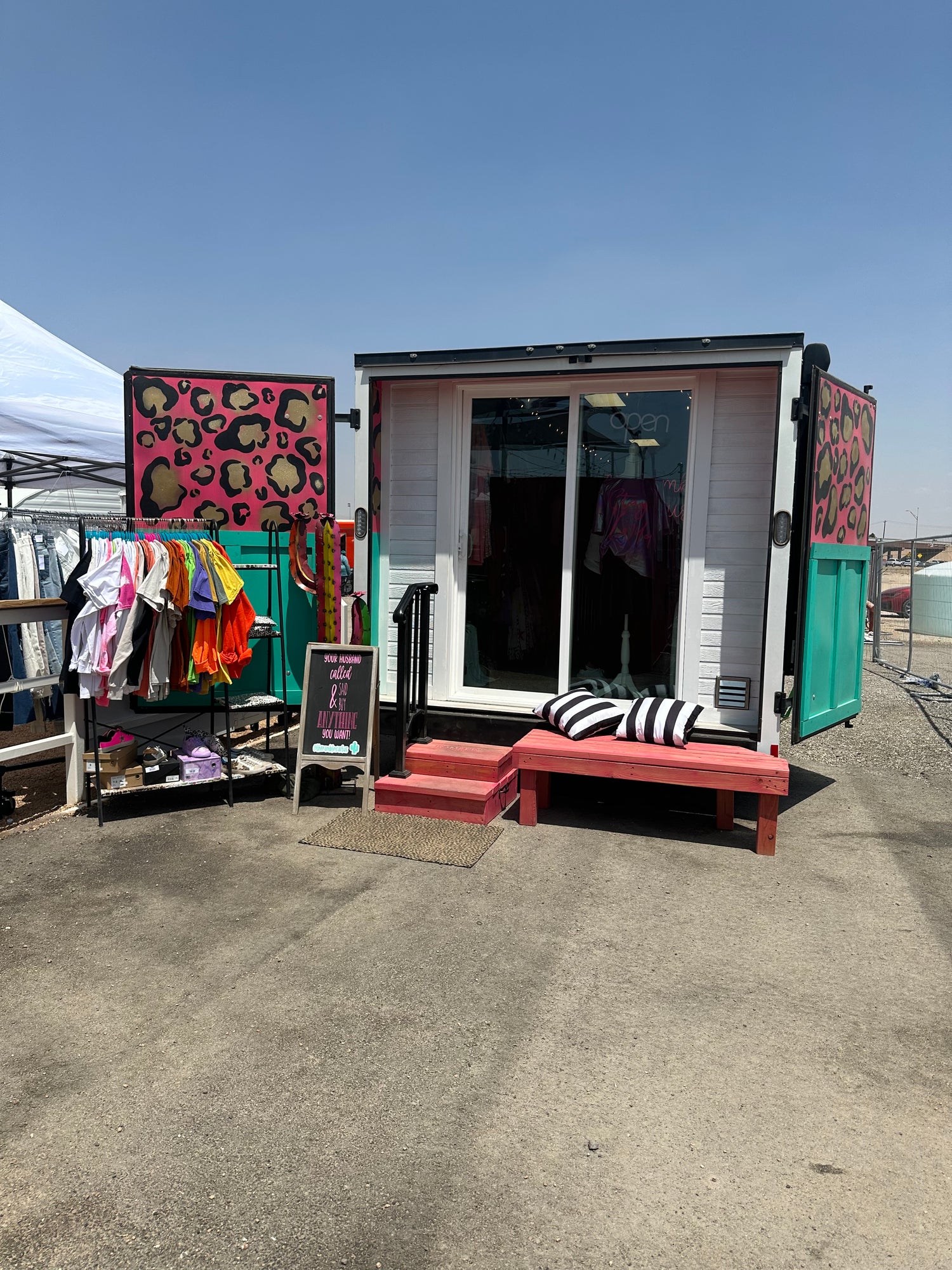 Catch Us On The Road!
We are so thrilled to be bringing our sweet little boutique to YOU! We have worked so hard to bring our trailer to life, and are so excited to share it with each one of you! Check out our link below for all of our upcoming events, and see where we will be next!
Event Line Up